Let's Celebrate LGBTQ Health Awareness Week!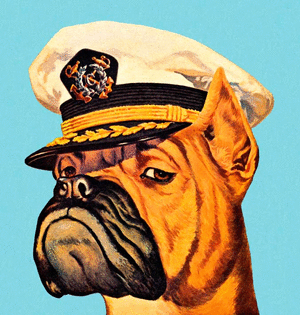 LGBTQ Health Awareness Week is March 25 through 29, and we're celebrating by hosting our first ever queer and trans walk-in clinic night March 27 from 5 to 8PM!
In Minnesota, LGBTQ people are twice as likely to be uninsured than their heterosexual counterparts, and are much less likely to have their health care needs met on a consistent basis. We can help.
Walk-in appointments will be available for all of our services. Services like:
- STI testing (sliding fee);
– Free HIV testing;
– Pap tests and yearly exams;
– Breast/chest exams;
– Nutrition and preconception counseling;
– Birth control;
– Mental health services; and
– Sex-positive therapy with Laura Rademacher, LMFT.
To make an appointment for Wednesday, March 27 that requires interpreter services, please call 651-645-0478.
Wait, there's more!
Besides balloons, cookies (courtesy of Cookie Cart), everyone who stops by the clinic on March 27 between 5 and 8 PM, can enter to win some sex toys (courtesy of Smitten Kitten)!
So come to Family Tree Clinic to get the best exam and/or blood draw you've ever experienced. You won't be disappointed.
By appointment. Please call 651-645-0478.